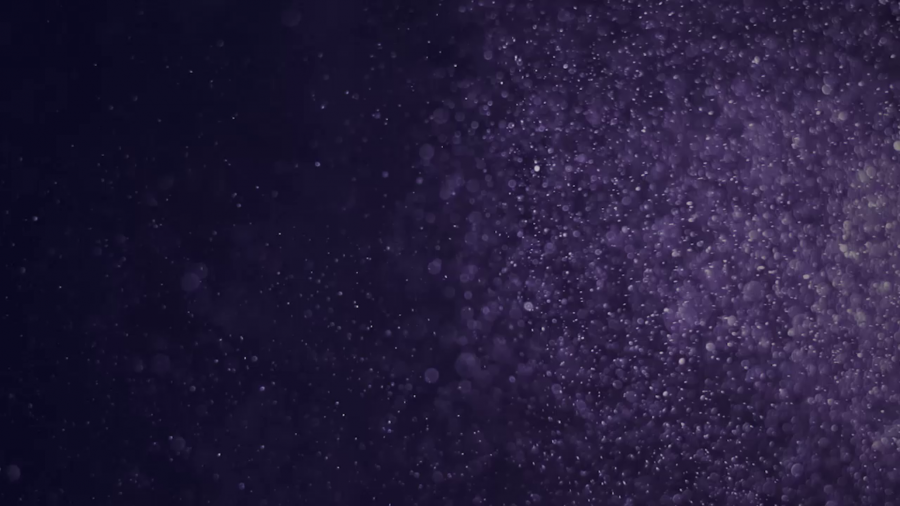 Come and Join
The Fun
Here at CDO!
SUNDAY SCHOOL – Our Sunday school classes are at 9:00 AM on Sunday mornings. These classes have a casual feel to them. This enables our kids to ask more questions, and allows them to have more discussion time with our teachers. There are handouts and interactive activities that the children participate in to make the lesson both meaningful and memorable.
CHILDREN'S CHURCH – This is our Sunday morning class for first grade through sixth grade at 10:15 am. This class challenges our kids by teaching God's commandments for their lives and instructing them through activities and lessons designed to make sure that each message is instilled in both their minds and their hearts. Each Sunday is planned with a variety of events that are both engaging and teach Biblical principles and truths. This includes, games, TV media, praise and worship, puppets, skits, outreaches, and numerous other activities. This service contains a biblical message that is relevant to our kids and pertinent to their lives.
LITTLE LAMBS – This is our morning class for our three year to Kindergarden kids at 10:15 am on Sunday. In this class we go through the Bible with our children. Over the course of a year the class goes all the way from Genesis to Revelations. This includes learning about Old and New Testament characters, and learning core values such as prayer and reading The Word of God. Throughout the classes the children are shown many different principles and promises that God has for us in His Word. As we give our children this lamp unto their feet they mature in the things of the Lord and become established in God's ways.
NURSERY – Our nursery is for ages 0 through 3 years old.  Our goal is to provide a clean, safe, loving environment for you and your baby.  We believe that these first years are the most influential, and want the nursery to be a positive first experience in God's house.  It is more than a daycare.  We share Christ love through age appropriate stories, movies, songs etc.  We have a variety of toys to stimulate your child's creativity, and development.  More importantly we share the love of Jesus through our words and actions.  All nursery workers have been background checked and approved by our board of elders.  Children are one of God's most precious gifts and we do not take our responsibility lightly.  Nursery is available at all the weekly services, and we welcome your to come and join us.
M-PACT GIRLS & ROYAL RANGERS – M-Pact Girls and Royal Rangers is a Wednesday night class for three year olds all the way up to the sixth grade that starts at 7:00 PM. In M-Pact Girls we rely on a five-fold purpose. The first purpose is winning girls to Jesus through love and acceptance. The second is to teach the girls to obey all of God's commandments, developing them spiritually and mentally. Third we seek to provide encouragement, support, and accountability. Next we provide an environment that allows girls to develop their gifts and abilities. Finally we introduce the girls to the Great Commission, and encourage them to carry it out. In doing these five things we are able to lead our young ladies to a firm relationship with Christ. Royal Rangers teaches biblical character to young men with a camp craft theme that they enjoy. They participate in Pinewood Derby's, campouts and hiking.
On behalf of all our Children's Ministry staff here at Canyon Del Oro we'd like to say thank you for checking out our Children's page, we hope to see you soon!