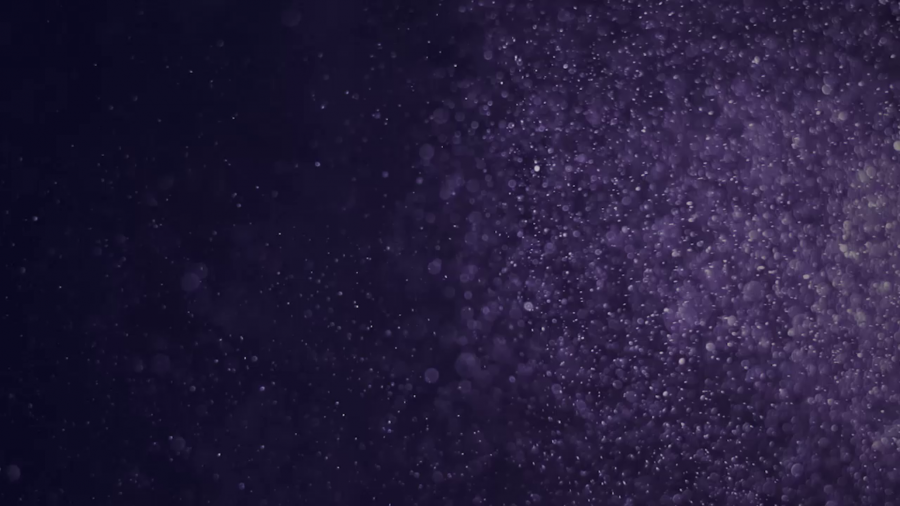 Adult Ministries
We have a variety of classes to meet the different needs of our church body so that we all may be true followers of Christ.  In our classes you will experience two of the most powerful forces in shaping your life: relevant teaching from the Word of God and lively interaction with the people of God.
We understand that the schedules of our congregation vary due to work, school, and family commitments.  Therefore, meeting times are throughout the days and evenings of the week.
Sunday Mornings
Every Sunday morning at 9:00 am we have a couple of different classes designed for anyone willing to come and find a place to grow in the Lord.  New classes begin every three months but you can join a class at anytime while it is in progress.
Wednesday Evenings
Every Wednesday evening at 7:00 pm the adults meet in the sanctuary to study God's word.  Typically, we take a couple of months to go through an indepth study of a topic.  Class led by Pastor Filener.
"Cells are open, evangelism-focused small groups that entwined into the life of the church. They meet… to build up each other as members of the body of the Christ, and to spread the gospel to those who don't know Jesus. The ultimate goal of each cell is to multiple itself as the group grows through evangelism and then conversions this is how the new members are added to the church and the kingdom of God. Members of the cell groups also are encouraged to attend the celebration service of the entire church, where cells come together for worship."

– Joel Comiskey, Home Cell Group Explosion, Page 17

Check out our Small Groups page
Barnabas (encouragers):
Jesus Christ is Lord and Savior!  Where does He fit into your life?  What do you believe in?  What about other religions who claim to be Christian?  How do they match up with the Bible or your beliefs?  Have you been influenced, misled, or have you compared your believes with the Word of God?  In essence, are you grounded?  Without the Bible would you still have or know what faith is?  We intend to challenge, encourage and hopefully reinforce what the Word of God has for you individually, and as a member of the family of believers worldwide.  This is geared towards both new and mature believers, families and individuals.  If you are curious or hungry to know how the Bible matches up with history, current events, and/or need a guide for healthy relationships as God intended, this is for you. Lead by Bruce Rivera on the first, second and fourth Sundays of each month from 6 – 8 pm in the sanctuary.  Refreshments available.
For Such A Time As This:
This group is for women who want to draw closer to Jesus through the disciplined study of God's Word.  Come for an four and a half of study, sharing of victories and struggles, and praying for one another.  The group meets on Tuesday nights from 7:00 pm – 8:30 pm.  Call Patrice Roberts at 742-4344 for more information.
Service Based Groups
Serve Your King In Missions:
A service based small group designed to develop, promote and pray for mission efforts here at CDO and missionaries around the world.  Group meets at the church on the 2nd Sunday of the month at 4:00 pm.  Call 742-6433 for more information.
Linus Blanket Project:
A service based small group designed for women.  We sew, crochet, knit, or tie fleece blankets for hurting children in Tucson.  We pray for specific needs.  Come join us Friday morning in the foyer from 9 am – noon.  Materials are not provided, however, instruction is!  Contact the church office for more information.
Friday Night Ablaze:
As seekers of the glory of God, we believe our hunger for Him will lead us to the holiness of God and to revival (visitation) of God.  We are seeking God for hunger, holiness and revival through a wonderful time of prayer every 3rd Friday night of the month at 6:00 pm in the sanctuary.
Men's Fellowship Breakfast:
Every other Friday at 7:00 am this group meets at the IHOP located at Cortaro and I-10.  We start with a time of prayer and testimonies followed by a devotion.  The meeting concludes with breakfast and a time of fellowship.  We are looking for further outreaches for the men of our church.  Call 235-5418 for more information.
Young at Heart ~ Fun for Seniors:
This group is deisnged for those 55 and older who enjoy meeting together for food, feellowship, and getting to know one another better.  We meet every 3rd Thursday in the church foyer from 10:00 am to 2:00 pm.  We always have a potluck meal.  Come and join us!
Parenting With Purpose:
Come and learn practical methods of raising a purposeful child in our modern world.  From birth to "empty nesting" we will learn to apply timeless principles that will raise us up as parents; in turn, giving our children the best example we can.  Meet other parents and gain support and  ideas while mingling.  If you are single parent, come and enjoy an eve of support in a gentle atmosphere.  We meet the 2nd Thursday of each month at 6:00 pm in one of our member's home.  Contact the church office for more information.