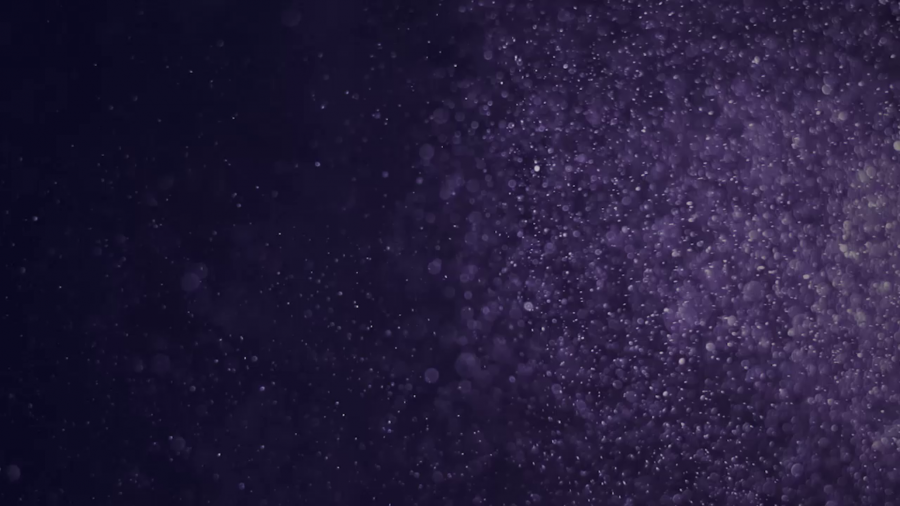 But seek first his kingdom and his righteousness, and all these things will be given to you as well.

Matthew 6:33
CDO is a contemporary Pentecostal Church located on the Northwest side of Tucson. It is our deepest desire to have real people experience a real God in a real way. You will find lot's of loving people, Spirit-filled worship, powerful prayer, solid Biblical teaching, exciting children's and youth ministry and much, much more.
We were discussing some of the existing churches in Tucson and the names by which they are known. These names and slogans are used to define a church's personality and to draw the interest of prospective attendees. After talking about the reasons why someone might be attracted to a church based upon the suggestion of their name, I made this statement: "What if we could be known as The More Church."
Now I am not out to start an advertising campaign or even comprise a slogan that we can post on a banner, but I am after a testimony that would spread through this community. A testimony that says: "When you've tried everything else, when you're tired of man made programs, when you're ready to fill the spiritual hunger deep inside, when you want MORE, come to Canyon Del Oro Assembly of God". The MORE consists of one and only one thing – The manifest presence of God. God is the source of all that will fulfill and satisfy. If we want more, we must seek more of Him.
Pastor Filener
---
Pastor David Filener is an ordained minister and has been in full time ministry for over 21 years, the last 14 years as a Senior Pastor serving churches in Kansas, Utah, and Arizona. He holds a Bachelor of Arts degree in Religion and Philosophy. He has a hunger and passion to see the power of God at work in our services through worship, prayer, signs and wonders, the gifts of the Spirit and the preaching of God's Word.