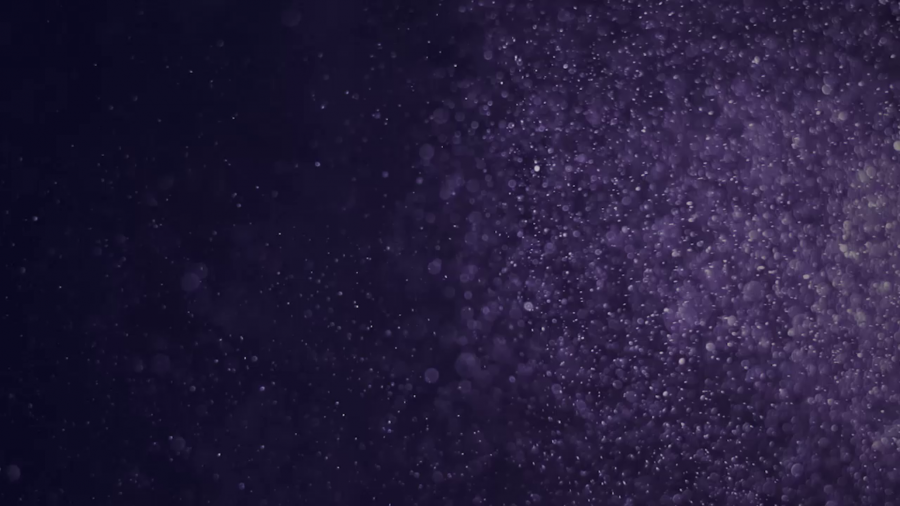 My first Sunday here I preached on the following text:
2 Chron 12:9-11
9 When Shishak king of Egypt attacked Jerusalem, he carried off the treasures of the temple of the LORD and the treasures of the royal palace. He took everything, including the gold shields Solomon had made. 10 So King Rehoboam made bronze shields to replace them and assigned these to the commanders of the guard on duty at the entrance to the royal palace. 11 Whenever the king went to the LORD's temple, the guards went with him, bearing the shields, and afterward they returned them to the guardroom.
NIV
My message that Sunday continues to be the vision behind our Ministry here..to BRING BACK THE GOLD.
We want the best that God has for us not simply a substitute. It is my belief that, like Rehoboam, we have allowed the enemy to carry away the gold and have been satisfied with a replacement of bronze. In some cases this has gone on for so long that we don't even realize that God has something better for us and we become complacently satisfied with the bronze.
In the New Testament we read: " in the last days " there will be " a form of godliness " without true " power " (see 2 Timothy 3:1). This is representative of bronze Christianity. On the other hand the Gold of God is the real thing. Powerful conversions, life changing deliverance, miracles, healings, God's presence, the gifts of The Holy Spirit flowing, revival, righteousness, sacrificial love and so much more. This is our sincere prayer for Canyon Del Oro Assembly of God.
I believe it all begins as we develop a true hunger and thirst for the things of God.
Matt 5:6
6 Blessed are those who hunger and thirst for righteousness, for they will be filled.
NIV
If you're hungry for God, or just need a place where you can find rest, peace and love, where you can learn more about God, where you can fellowship among other believers, where you can have the Gold; then join us this week for one of our services. God has certainly promised that he will fill those who are hungry and thirsty.
We look forward to meeting you all.