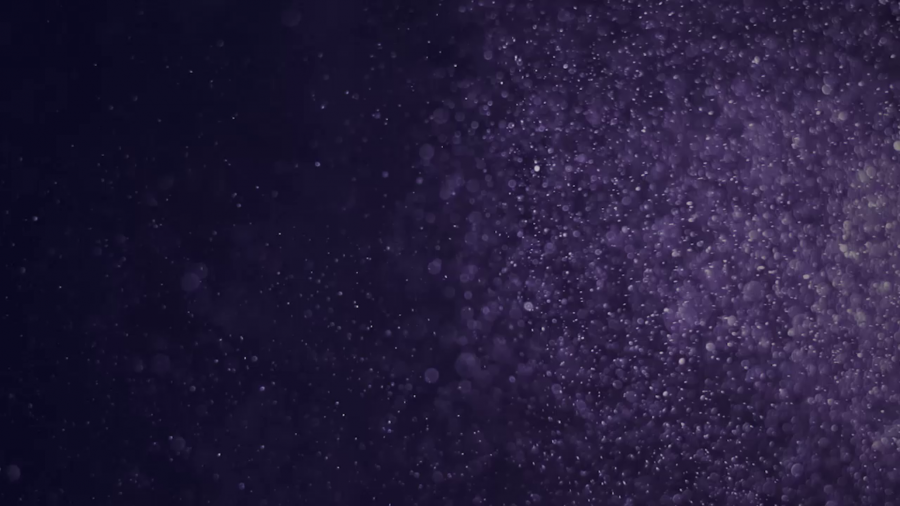 "Cells are open, evangelism-focused small groups that entwined into the life of the church. They meet… to build up each other as members of the body of the Christ, and to spread the gospel to those who don't know Jesus. The ultimate goal of each cell is to multiple itself as the group grows through evangelism and then conversions this is how the new members are added to the church and the kingdom of God. Members of the cell groups also are encouraged to attend the celebration service of the entire church, where cells come together for worship."  – Joel Comiskey, Home Cell Group Explosion, Page 17
---
Barnabas (encouragers):  Led by Bruce & Maria Rivera.  This group will meet  on the 1st, 2nd & 4th Sunday nights of the month at 6:00 p.m. at Bruce & Maria's Home (251 Marlboro Rd). Call 297-0420 for more information.
For Such A Time As This:   This Circle of Community Care is for women who want to draw closer to Jesus through the discipline study of God's word. Join us for an hour and a half of study, sharing of victories and struggles, and praying for one another. The Group meet on the 2nd & 4th Tuesday Nights of the Month from 7:00- 8:30 p.m. at 7820 N. Camino De Maxamillian. Patrice Roberts is the Leader.
SERVICE BASED GROUPS
Serve Your King In Missions:  A service based small group designed to develop, promote and pray for Missions here at CDO and Missionaries around the World. They will meet once a month here at the church on the 2nd Sunday of the month at 4:00 p.m.
Linus Blanket Project: A Service Based Small Group designed for women. We sew, crochet, knit or tie fleece blankets for hurting children in Tucson. We pray for specific needs. We meet every Friday morning from 9:00 am- 12:00 in the church foyer. We would love to have you join us.
FELLOWSHIP BASED GROUP
Men's Fellowship Breakfast:  This is a Men's group that meets every other Friday. Check the church bulletin for exact dates. Our meeting place is IHOP at Cortaro and I-10.  Meeting time is 7:00 a.m. to 8:30 a.m. We have a time of fellowship, prayer for each other, food and a short devotion by different men each time. Men of all ages, please join us. We would love to get acquainted with you and you with us. We want to be there for you and your families.
Creativity For Christ:  In this group we make cards and scrapbook pages. This is a time to fellowship among others and meditate on the given devotion. We meet on the 2nd & 4th Thursdays of each month at 6:00 p.m. This small group is held at Pastor David & Katrina's home, located at 5701 W. Cactus Garden Dr. Supplies are provided along with refreshments. Anyone is welcome to come and be a part of Creativity for Christ. If you have any questions please feel free to call the Group Leader, Lindsey Filener, @ 575-5988 or the group co-leader, Amy Scales, @ 229-3184.
Small Groups have numerous advantages and the potential of creating dynamic disciples through nontraditional means and ministries.  Find a small group that you can be involved in!